Contemporary, Oil, Acrylic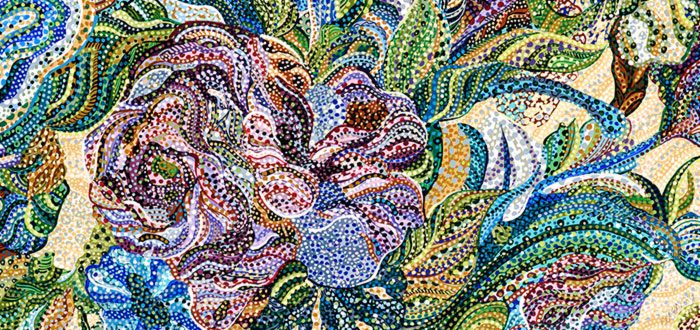 Biography / Artist Statement
Ebova is known for her unique signature style. She has created a body of work that stands out for its symbolic resonance, its metaphoric punch, and its divergence from computer-aided design.
Ebova's artwork has been featured in national and international publications. She has received many awards, including the Silver and Merit Awards in a New York City-based national competition; a second place award in the Texas National competition; and the second place award in a Houston-based national competition; Texas Art. Ebova was selected three times as a finalist for the Hunting Art Prize, as well as for multiple national exhibitions, including the national juried exhibition curated by Sarah Tanguy, an independent curator, arts writer & critic, and a curator for the Art in Embassies Program in Washington, DC.
Ebova's work has been featured in more than 50 national and international juried exhibitions. In 2018, Ebova was invited to exhibit with the Art in Embassies, organized by the U.S. Department of State in Washington, D.C. Her newest projects include public art commissions by Texas Tech University, University Medical Center and Joe Arrington Cancer Center. In 2017, Ebova was featured by the National Arts Program Foundation.