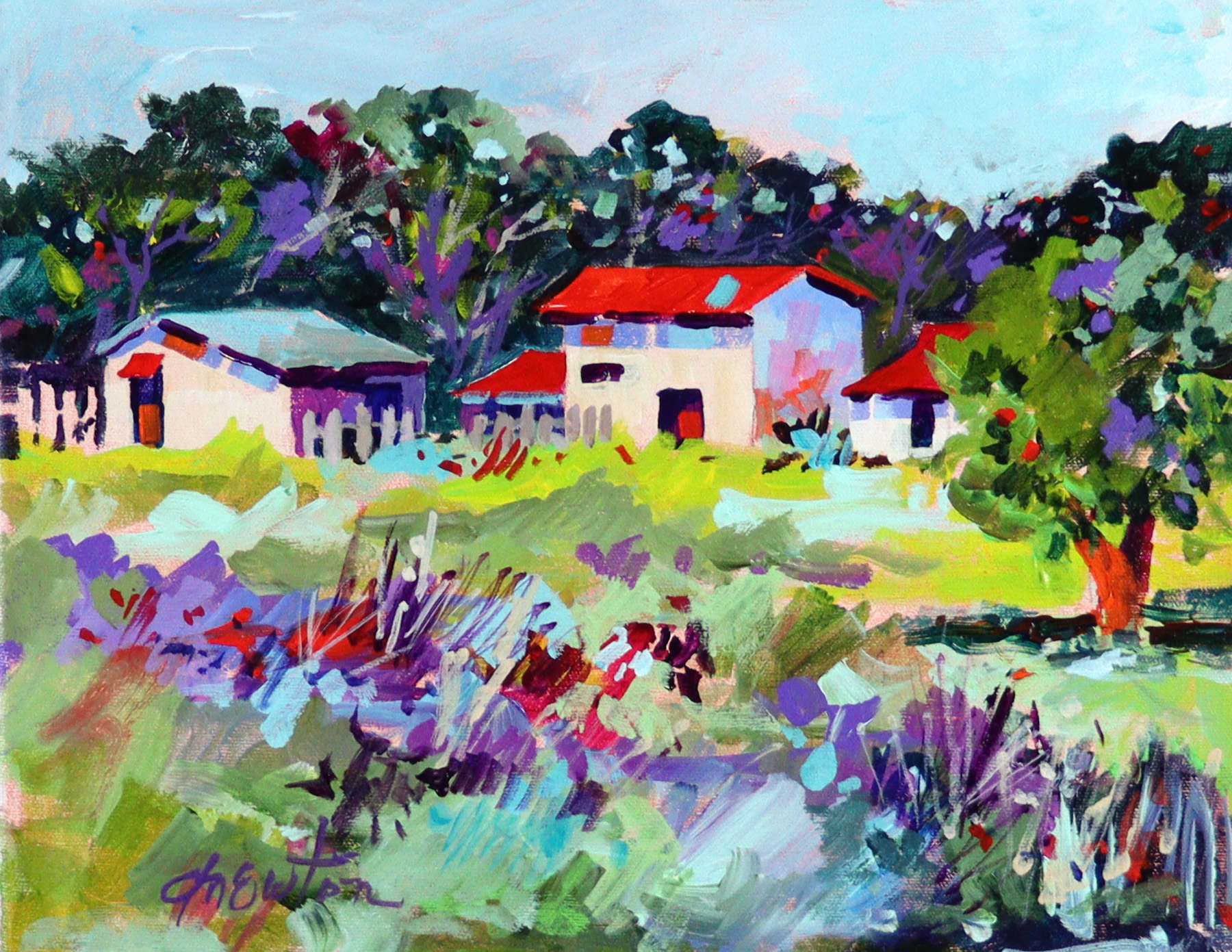 Biography / Artist Statement
Dyan lives in Abernathy and has been painting for more than 40 years. Her favorite mediums are watercolors and acrylics. Throughout the years, after studying with many local and well-known artists, her art has evolved into an impressionistic style of painting, noticeably by her lively and intuitive brushstrokes and bright, vivid colors. She strives to create lots of energy in her paintings, keeping them looking fresh and spontaneous.
She enjoys creating paintings from photographs she has taken of old mundane dwellings, quaint adobe villages and churches and remote scenes that are fast fading away. She feels like she is bringing them "back to life," with her bold and complementary colors. She also loves painting beautiful landscapes, colorful beach cottages, mountains and florals.
Dyan has won numerous awards throughout her career and her paintings are in private and corporate collections throughout the U.S. and internationally. She has signature status in Artists of Texas and Western Federation of Watercolor Societies.
Dyan teaches classes in her studio and workshops in Lubbock and throughout the United States.
Her work has been published in Southwest Art Magazine, American Art Collector, and was featured in the Lubbock Magazine in 2018.
Her art is currently represented by The Adobe Fine Art Gallery in Ruidoso, New Mexico and Broadway Contemporary Fine Art in Lubbock, Texas.