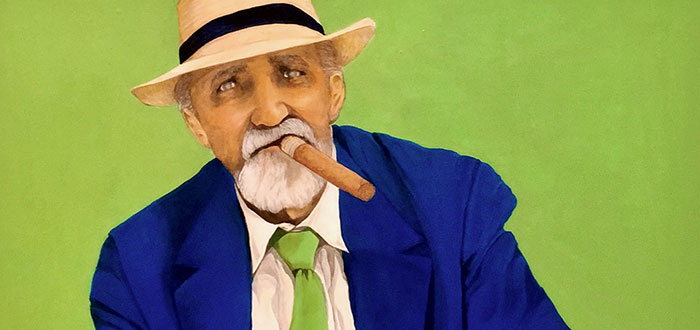 Biography / Artist Statement
I was raised in Lubbock and art has always been a part of my life. My first art class was as a 10-year-old attending a free children's course at the Lubbock Garden and Arts Center. My business career as a corporate executive and board member has taken me around the world to more than 70 countries, and every state in the USA. I lived in Vienna for several years. There was always ample opportunity to visit art museums, galleries, special exhibits and more than a few private art collections in the cities I traveled to. Drawing, painting, plus studying art, artists, and techniques was always part of my travels.
Using rapidogragh pens & ink (stipple technique drawings), colored pencils, watercolors, pastels, acrylics and oils, I've continued to draw and paint what interests me. My art allows me to illuminate life as I see it with the spirit of color and energy of form, which I hope encourages individual interpretations of my works.
Today many of my pieces are displayed in corporate board rooms, office suites, homes and private art collections in the USA and abroad, as well as at our Broadway Art Collective gallery and studio located at 2216 Broadway in Lubbock.